Furlough House

Retirement Village
Our heritage buildings accommodate 120 persons within 81 self-contained units. Well maintained gardens and lawns provide a very pleasant environment, and being directly opposite Narrabeen surf beach, the general atmosphere is that of a holiday home. The complex is within easy walking distance of Narrabeen Shopping Centre, and public transport, with ready access to local churches
and community services.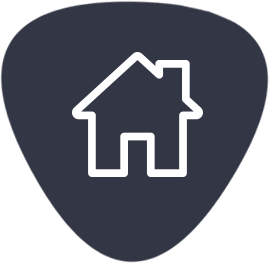 History
Established in 1918, it was the first patriotic establishment in Australia offering rest and respite to ex- servicemen and their families in times of worry and strife. The peaceful situation of the complex facing the ocean – and within reach of Narrabeen Lagoon – ensured its enduring charm and popularity. Although it has grown and changed since the early days Furlough House still retains the promise of respite and relaxation envisaged by the early founders who have endeavoured over the years to maintain the integrity of the early concept behind the inauguration concept.
Furlough House has moved from being short term assistance for wives and families who enjoyed a much needed break away from their immediate worries and concerns – and has now developed into a larger complex of 81 Units in several apartment blocks and cottages in a very pleasant garden setting.
The units are for the benefit of retired ex service men and women, and immediate families, who appreciate the benefits of self care, independence and peaceful retirement. The mutual bond of Service life, in all its aspects, is appreciated by residents and strengthens a feeling of community camaraderie.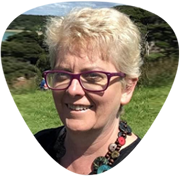 Kate Hartill

General Manager
For more information and application forms please contact us.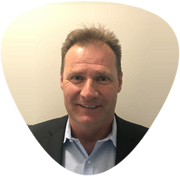 Office Manager
For more information and application forms please contact us.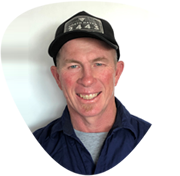 Tim Hammond

Maintenance Officer
For more information and application forms please contact us.
Tamara Sloper-Harding OAM
Director
Come visit
us
Call today to arrange a tour of our facilities or contact us using the details below.
Address

72-90 Ocean St
Narrabeen NSW 2101

Postal Address

PO Box 82
Narrabeen NSW 2101

Phone
Send us a

Message
Use our contact form below to contact us now.
We'll answer any question you might have.